Cloud Consulting and Implementation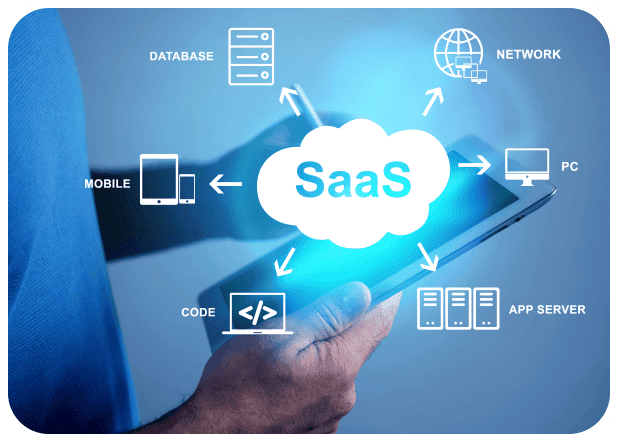 Experience tailored cloud solutions, harness the power of remote collaboration, and witness your cloud vision become reality at an accelerated pace.
When it comes to realizing your cloud goals, we follow a meticulous four-step journey to deliver exceptional results.
1. Discovery

We understand your unique cloud needs and objectives.
2. Monitoring
We craft a comprehensive roadmap, outlining scope, milestones, and timelines.
3. Implementation

Our expert team transforms your cloud strategy into reality
4. Testing and Deployment

Rigorous quality checks precede the final cloud solution launch.
What Our Clients Are
Saying
Mfactor has been our steady partner for all our website related needs. They have been highly responsive and creative in addressing our requirements. Very reliable as well. Look forward to working with them for our forthcoming upgrades as well.
To describe MFactor:
3 verbs - Underpromise... Overdeliver... Envision...
3 adjectives - Attentive... Responsive... Committed...
3 nouns - Precision... Execution... Lifesupport...
Our partner in the long run for all things technology... from websites to apps, infrastructure to collaboration
Mfactor is a great partner for all our website and app development needs. They have shouldered the responsibility of scaling our website infrastructure, making it suitable for multiple languages, handling user friendliness and just regular ongoing updates that are required to keep our site in tune with the dynamics of our global activities. Highly reliable and trustworthy, and we strongly recommend them to anyone considering a new website partner.
Inquire with our experts on enhancing efficiency and minimizing expenses.
Partnering with M-Factor Consultancy for your cloud consulting and implementation needs offers numerous advantages for your business.

Enhanced Efficiency and Scalability
Our cloud solutions optimize your operations and adapt to your growing needs.

Stay ahead of the competition with our innovative cloud strategies and services.

Data Security and Compliance
We prioritize data protection and ensure compliance with industry standards.

Save resources and minimize costs with our tailored cloud services.
Our Cutting-Edge
Technology Stack
Frequently Asked
Questions
Which cloud platforms do you support?
We have expertise in various cloud platforms, including Amazon Web Services (AWS), Microsoft Azure, Google Cloud Platform, and more. We recommend the most suitable platform based on your specific requirements.
Can you help us migrate our existing applications and data to the cloud?
Absolutely. We have experience in migrating diverse workloads, applications, and data to the cloud, ensuring a seamless and secure transition.
How do you ensure the security and privacy of our data in the cloud?
We implement robust security measures, including encryption, access controls, and monitoring, to protect your data in the cloud. We also ensure compliance with relevant regulations and industry best practices.
Do you provide ongoing support and maintenance for cloud environments?
Yes, we offer comprehensive support and maintenance services to ensure the smooth operation of your cloud environment. We provide timely assistance, monitor performance, and offer recommendations for optimization.
How can we get started with your cloud consulting and implementation services?
Simply reach out to us, and our team will be delighted to discuss your requirements, assess your current setup, and design a tailored cloud strategy for your business.